{combrite_map 40.718344;-74.002365}

{combrite_tickets 15536382739;5}
Join Net Impact NYC for our first International Development Month!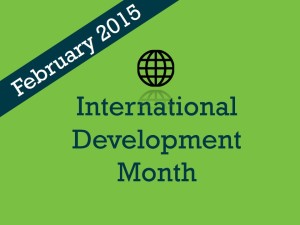 International development professionals work to reduce poverty in developing countries, targeting issues ranging from global health to emerging market investment opportunities.  Events this month will highlight the work being done, the professionals in-the-field and behind-the-lines, and explore the skills and traits necessary to succeed and make your mark in this field.
Events include A Path Appears Screening, Small Dinner Discussion: International Impact Investing and Careers In Depth: International Development. Register here for updates.
For more International Development insight visit Net Impact Central.
*International development icon made by TutsPlus from www.flaticon.com is licensed under CC BY 3.0
---
WHAT TO EXPECT AT THIS EVENT
Your ticket includes film screening, discussion and reception with light snacks and beverages.
Screening A Path Appears, Episode 3: Violence and Solutions*
From the creators of Half the Sky, Nicholas Kristof and Sheryl WuDunn bring to life stories of struggle and resilience from around the globe in A Path Appears.  In Episode 3, we will hear the story of Shining Hope for Communities (SHOFCO).  SHOFCO serves residents in Kibera, one of Africa's largest slums, where an estimated one million people live in an area the size of Central Park.
* Scenes contain stories of harsh situations, including gender based violence, and may not be appropriate for all audiences.
Discussion with SHOFCO moderated by charity: water
Learn from leaders in the field as they discuss international development challenges, successes and what it takes to make an impact in communities far away from our own.
Christy Sunquist, Director of Program Operations, charity: water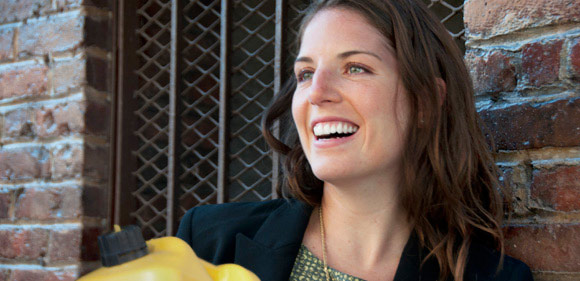 Christy joined charity: water in 2009 and is responsible for driving the strategic plan for our investments in water projects around the world. She oversees the organization's annual WASH portfolio and leads the team responsible for the due diligence and monitoring of all implementing partners.
Water changes everything. Learn how in three minutes. And find out more on the impact and stories of charity: water here.
Jessica Posner, co-founder and COO, Shining Hope for Communities (SHOFCO)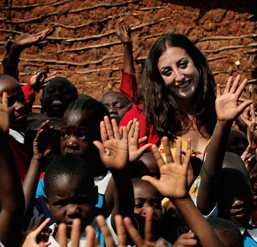 Jessica is a nationally recognized social entrepreneur and activist. Upon first meeting Kennedy in 2007 when working with SHOFCO in Kibera as a study abroad student, she became one of the first outsiders to live inside the slum and was deeply moved by the struggles facing the Kibera community.
During Kenya's 2007 post-election crisis, Jessica urged Kennedy to apply to U.S. universities. When Kennedy joined Jessica at Wesleyan University, fulfilling his own dreams of an education, they co-founded Shining Hope for Communities in 2009. That year, she graduated Phi Beta Kappa with honors in African-American Studies.
She won the 2010 Do Something Award and was named "America's top-world changer 25 and under" live on VH1. Jessica also received the prestigious Echoing Green Fellowship. Jessica speaks Swahili and Luo. She splits her time between Nairobi and New York City.
Just announced! Kennedy Odede will also join our moderated discussion.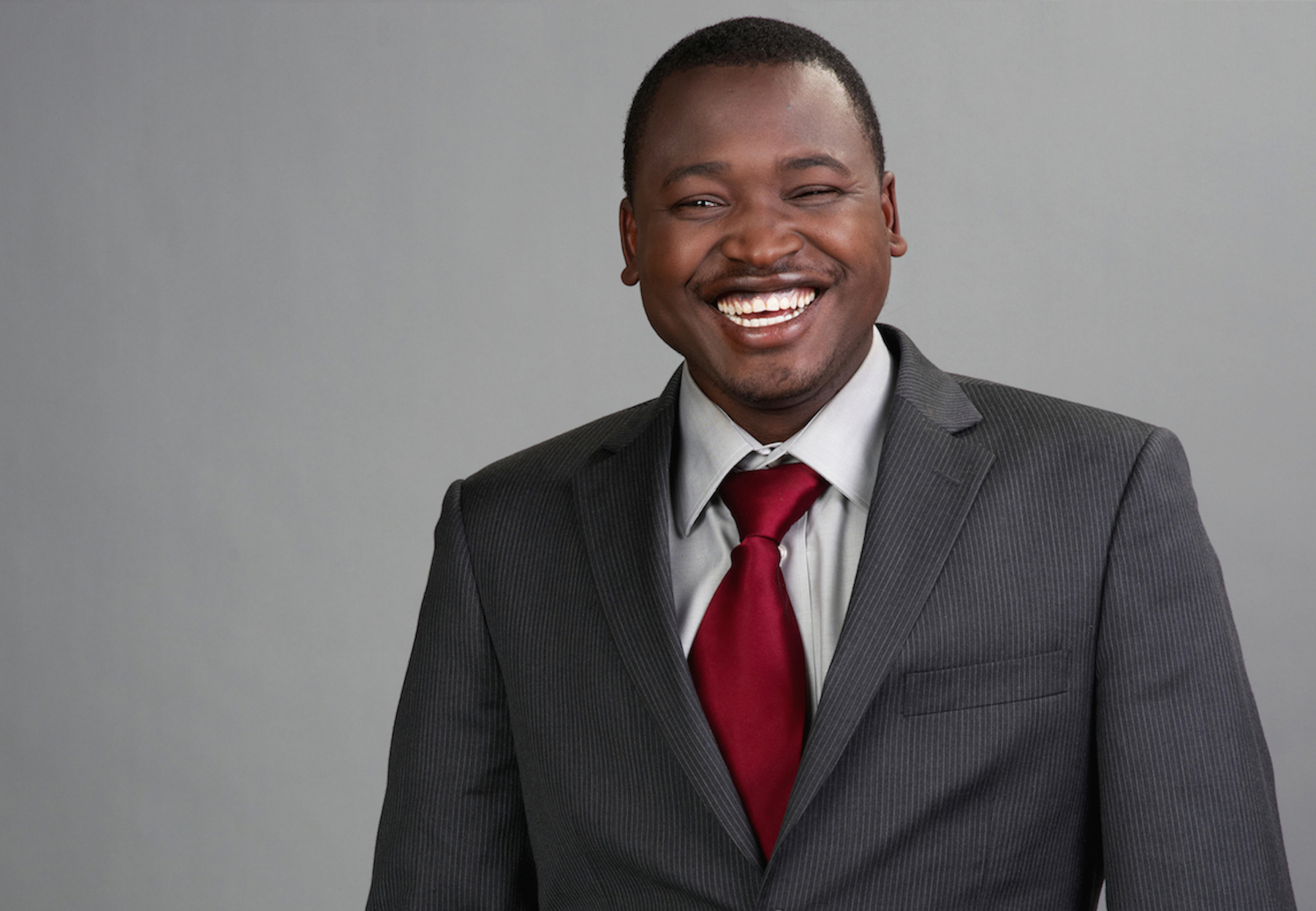 Kennedy Odede, founder and CEO, Shining Hope for Communities (SHOFCO)
Kennedy is one of Africa's best-known community organizers and social entrepreneurs. He was raised in Kibera, the largest urban slum in Africa, where he experienced the devastating realities of life in extreme poverty. Still, he dreamed about changing his community.
While working at a factory in 2004, Kennedy saved 20 cents, purchased a soccer ball, and started the Shining Hope for Communities (SHOFCO) movement. More about Kennedy…
Learn more about SHOFCO. Read more about SHOFCO in this New York Times article.
Reception and networking
Rub elbows and get connected to fellow impact professionals and organizations who are motivated, like you, to make a difference with their skills in areas of international development.
Light snacks and beverages will be provided.